Watch
Recent work done for Cure Organic Farms.
Watch
SHEEPLESS (2011) On the borders of sleep we number and name sheep—paying the ferryman for a smooth passing to the inverted world of bottomless adventure. With luck, we land safely on the brilliant shores of psychic fantasy, but what becomes of our naïve token to the night? Where do the sheep go to hide from the dark? This question is the prologue to Matthew Whalen's Sheepless, a meta-animation...
Watch
SUCK IT BROCKHAUS (2011)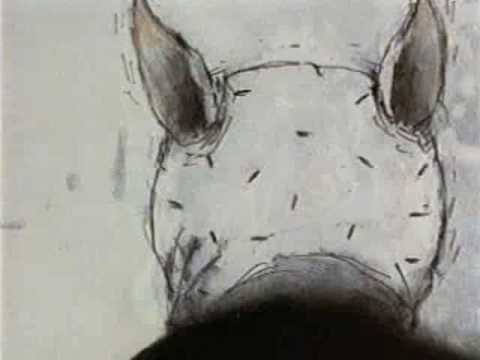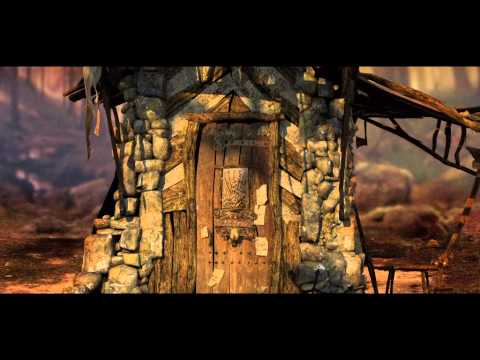 Watch
Trailer for Nick Cross' new feature length film Black Sunrise.
CHINA BANS TIME TRAVEL IN FILM/TV →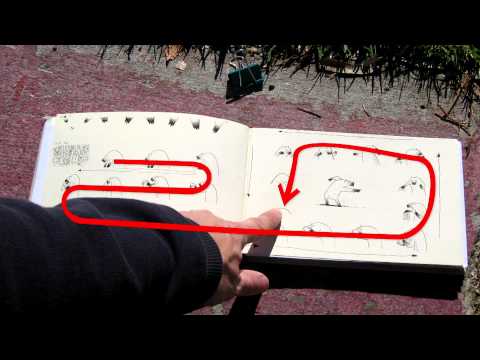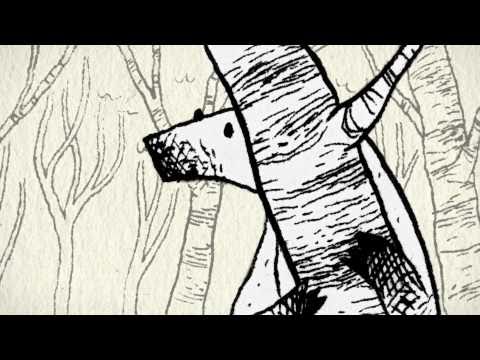 Watch
LLAMA TABOOT!
Watch
Watch
Master of Ceremonies (1987)- Chris Sullivan
Listen
Watch
punk'd lincoln.
Watch
Bamboo Clawman- woof.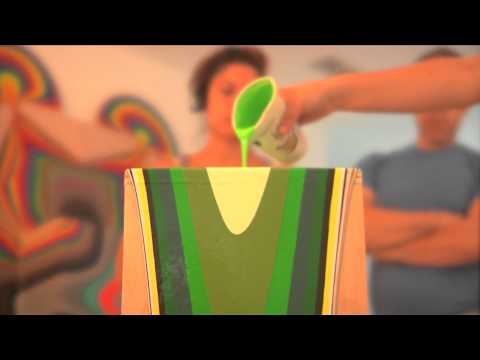 Watch
Testing out my new Bamboo tablet. All I can say is "practice, practice, practice!"
Clichy Comme la place →
I enjoy looking at this.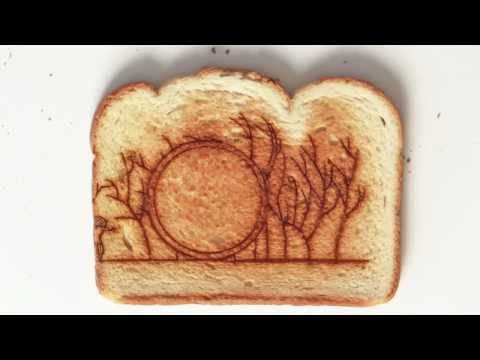 Watch
The Clawman (test)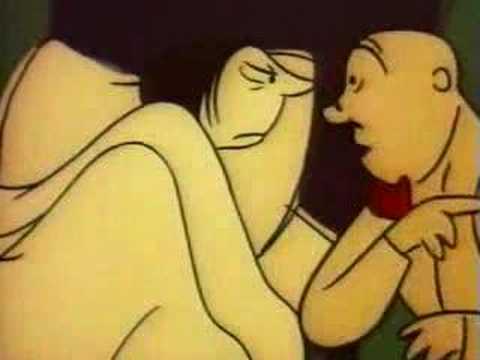 Let The Drafting Begin
I assembled a drafting table that I bought today. Experiments will be posted soon.
Watch
Nick Cross' animated short, The Pig Farmer. This reminded me of a  dream I had last night. I got in a car accident up in the mountains during a blizzard, fell into a ravine, and found shelter in a nearby cabin. Once getting into the cabin, these small rubber balloons started haunting me because they were possessed by lost souls. I tried to pop them all, with my hands and a knife, but some...
Bresson On Music
"The noises must become music."- Robert Bresson
Watch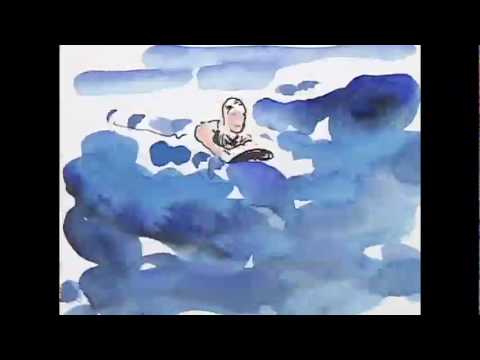 Nilsson Schmilsson
This morning I watched a documentary, called Who Is Harry Nilsson (And Why Is Everybody Talkin' About Him?), on the musician Harry Nilsson and loved what I saw. Going into the film, I didn't know anything about Nilsson, other than the fact that he wrote the hit song "Coconut". Talk about living a fast and hard lifestyle, swallowing a lot of anger accompanied with cognac-...